Experts in Health and Care
to serve and provide its clients with a wide range of quality health and care products. An inspiration to discover potential products for health and care by continuous learning and cordial attitude.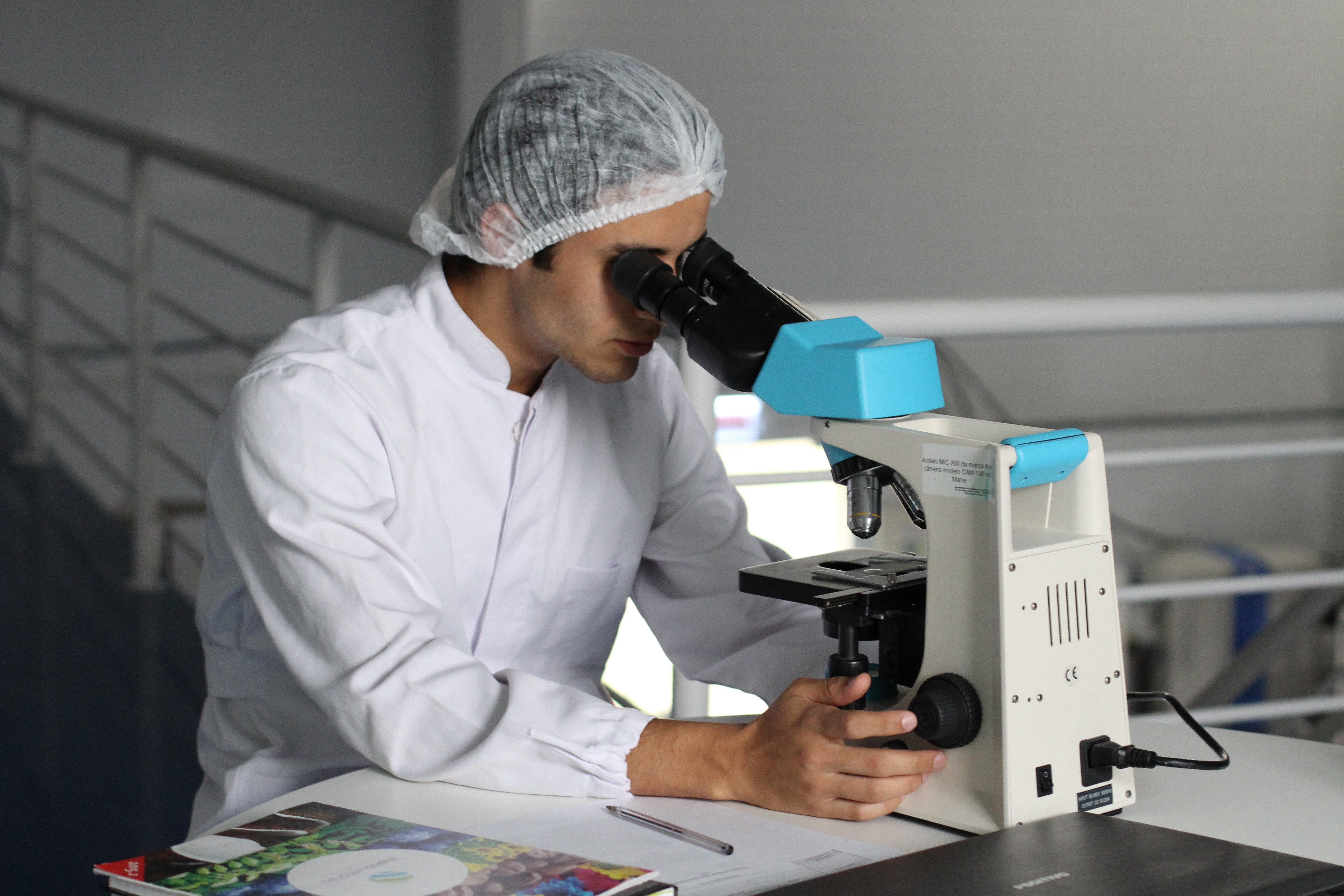 To cope up with the present market trend
Continuous research and development of a quality product for health and care. By diversifying its products for reaching a wider market.