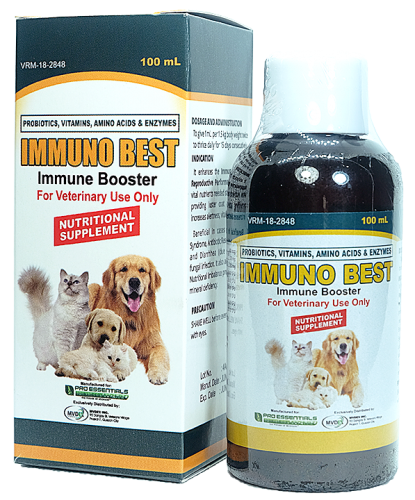 FORMULATION Each 100 mL contains: Thiamine ……………………………………………. 1550 mg Riboflavin...
[rt_retina_image img_1x="3986" img="3985" class="sidepanel-logo" img_align="" img_bottom_margin="30px" link="" link_target="" link_title=""]
"Experts in health and care" to serve and provide its clients with a wide range of quality health and care products. An inspiration to discover potential products for health and care by continuous learning and cordial attitude.
ADDRESS
92 Dangay Street Veterans Village Project 7 Quezon City
PHONE
(+632) 83713973
EMAIL
info@mvdex.com.ph
Stay Updated
[contact-form-7 title="Newsletter Subscription Form #2″]
Categories